Hello beautiful people ! first, to wish you a productive year in terms of your goals with all the energy, so in this post I want to share about my goals for this 2015, what I like about a new year is that I feel an inner renewal and the opportunity to begin again. The universal energy that transmits the start of a new year makes me feel so happy, in few words I've hope that everything will be better than any year, finally only seek happiness in different things and feel complete :) so here goes my list of goals that I have make this year:
1. Make yoga exercises at least 3 times a week
I started doing yoga exercises just December and felt something different and positive, so I'm enthusiastic about this.
2. Eat more healthy breakfasts
The most important thing is to start the day with a happy stomach and that doesn't mean pamper of excessively, especially when suffering from IBS, so fruits and milk will be essential every morning.
3. Play Piano at least 3 hours per week
Lately, the time was reduced to give priority to other chores and my piano exercises have been affected.
4. Go out once or twice per month to gigs or pubs
As I said before, often need time, especially in winter and sometimes it's better to stay home on weekends. but go out into the bohemian night life for someone linked to music like me, is important.
5. Continue blogging at all costs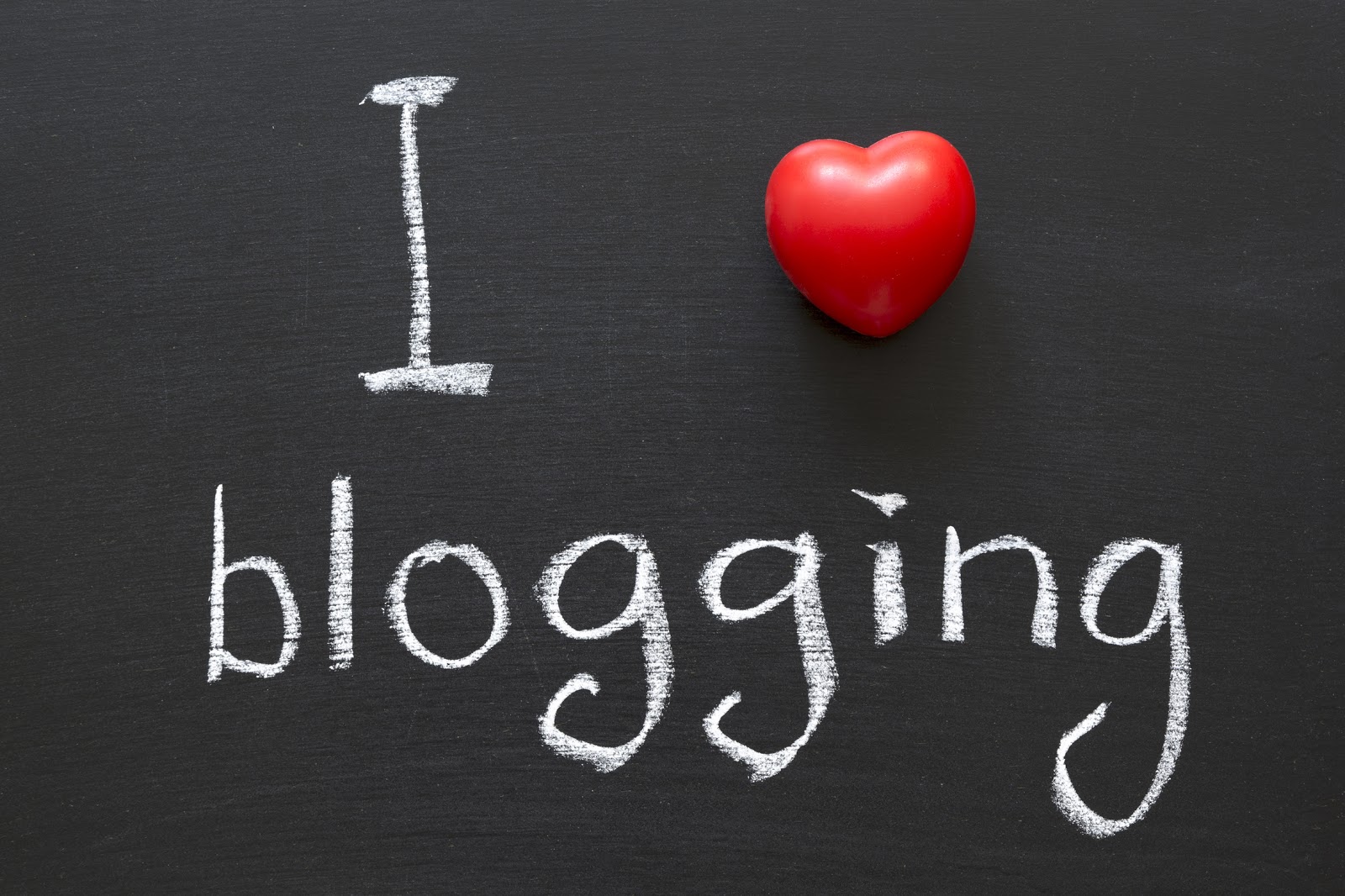 Sometimes tiredness and bad days,made me away from the blog, but I will not ever do it again, if I have to tell my bad days here, I will.
6. Start with my second book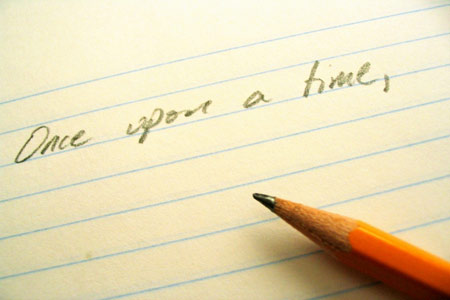 I have written one already, but I'm on standing until to make the final arrangements, however I want to create something new.
7. Being part of a workshop
Literature 2014 was amazing, perhaps this year will back with it, but I want to be feeding me to learn something more.
8. Makeup and clothes every day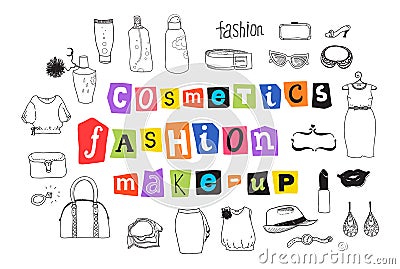 what I mean is there are days when I just wear clothes, but do not give time to makeup or production eventually end up feeling ugly and that should be avoided ;)
Sometimes I do not realize and the house ends up being a mess, piles of clothes everywhere, things that are of the Place and accumulated "junk".
What about antisocial bloggers like me :/ ok, I love the loneliness but often need to meet more people and it's hard but it will be one of my most difficult goals.
Hola gente hermosa!, primero desearles un año productivo en cuanto a sus metas con toda la energía, así que en este post quiero compartir acerca de mis metas para este 2015, lo que mas me gusta de un nuevo año es que siento una renovación interior y la oportunidad de comenzar.La energía universal que transmite el comienzo de un nuevo año hace que me sienta así de feliz, en pocas palabras tengo esperanza de que todo será mejor que cualquier año, finalmente sólo buscamos la felicidad en distintas cosas y sentirnos completos :), así que aquí va mi lista de las metas que tengo por hacer este año:
1. Hacer ejercicios de yoga por lo menos 3 veces por semana
Comencé haciendo ejercicios de yoga solo en diciembre y sentí algo diferente y positivo, así que estoy entusiasta con esto.
2. Comer desayunos mas saludables
Lo mas importante es comenzar el día con el estómago feliz y eso no quiere decir mimarlo a destajo, sobretodo cuando se sufre del colon irritable así que frutas y leche serán indispensables cada mañana.
3. Tocar Piano por lo menos 3 horas semanales
Últimamente el tiempo se redujo a dar prioridad a otros quehaceres y mis ejercicios de piano se han visto afectados.
4. Salir 1 a 2 veces al mes tocatas o a un pub
Como dije antes el tiempo a veces no sobra y sobretodo en invierno a veces es mejor quedarse en casa los fines pero salir a la vida bohemia y nocturna para alguien ligada a la música como yo, es importante.
5. Continuar blogueando a como de lugar
a veces el cansancio y los días malos me han alejado del blog, pero no quiero hacerlo jamás, si he de contar mis malos días acá, lo haré.
6. Comenzar con mi segundo libro
He escrito uno ya, pero estoy dejándolo reposar hasta poder hacerle los arreglos finales, sin embargo quiero crear algo nuevo.
7. Ser parte de algún taller
Literatura fue asombroso el 2014, quizás este año vuelva con ello, pero quiero estar alimentándome de aprender algo mas.
8. Maquillaje y ropa todos los días
lo que quiero decir es que hay días en que solo me visto pero no doy tiempo al maquillaje ni a la producción, finalmente termino sintiéndome fea y es lo que hay que evitar ;)
9. Terminar con el desorden
a veces no me doy cuenta y la casa termina siendo un desastre, montañas de ropa por todos lados, cosas que no son del lugar y acumulando "basura".
Que pasa con las bloggers antisociales como yo :/ si bien me encanta la soledad muchas veces necesito conocer mas personas y es difícil pero será una de mis más difíciles metas.
So, happy new year for everyone!! and for start the year I want to share this meme 80' song that I really love because makes me feel with too much energy and happyness I dont know why but that is :)
Así que Feliz año nuevo a todos!! y para comenzar el año quiero compartirles esta meme canción de los 80' que realmente me encanta y me hace sentir mucha energía y felicidad no sé porque pero así es :)