"Some of my Collections" by Carlottaloth (Bloggerchallenge2014)
Hello everyone, Today I am very happy, and it is a surprise that will tell you this week, now the challenge Blogger; The theme this time was a collection of anything, the truth is that I collect a lot of movies, concerts and music, I think it is what I have more, but in general I like to have a bit of everything, I want to share 2 collections one is more larger than the other. The first (the largest), is the Sailor Moon series, I watched the first season when I was only 13, wow, but today I like to seeing them occasionally, I think I'm missing a season and I also found out soon premiere a new season ...
Hola a todos!, Hoy estoy muy Feliz, y es una sorpresa que les contaré esta semana, Ahora al reto Blogger; el tema esta vez fué una colección de cualquier cosa, La verdad es que yo colecciono muchas películas, conciertos y música, creo que es lo que más tengo, pero en general me gusta tener de todo un poquito, quiero compartir 2 colecciones una es mas grande que la otra. La primera (la mas grande), es de la serie Sailor moon, yo vi la primera temporada cuando tenía sólo 13 años, wow, pero hoy en día me gusta verlas de vez en cuando, creo que me falta una temporada y también me enteré que pronto estrenará una nueva temporada...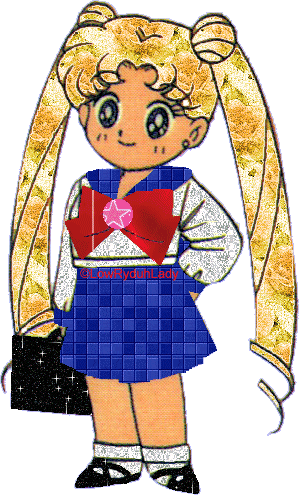 First season "Sailor moon"...
Second season "Sailor Moon R" (for Romance)
Third season "Sailor Moon S" (for Super)
(sorry for bad quality of pics)
My other collection although small is Harry Potter, I have all the original films on DVD, with the exception of Part 4 "The Goblet of Fire" (not original), and 2 of the first books, and Harry's wand, although I want to continue with this collection, I love this saga a lot (I am somewhat nerdy) ... but I love it!
Mi otra Colección aunque pequeña es de Harry Potter, tengo todas las peliculas Originales en DVD, a excepción de la parte 4 "El caliz de fuego" (no es original), y 2 de sus primeros libros, y la varita de Harry, Aunque quiero seguir con esta colección, Yo amo esta saga y me apasiona mucho (soy algo nerd)...pero me encanta!!!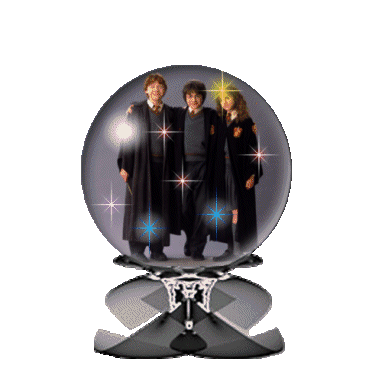 Anyway, I hope you like it, and we're finding in the week ... bye!
En fin, espero que les guste, y nos estamos encontrando en la semana... chao!